Don't wait for someone else to make you feel beautiful — take charge now and make an appointment for a Valentine's Day makeover at Landis Lifestyle Salon.
Even when there isn't a global pandemic, February can be a dreary month. The holidays are over and you have nothing in particular to look forward to except lots of long, gray, cold days. When you add in all the extra restrictions due to COVID-19 — bars and restaurants with limited or no seating, mask mandates, working from home — it's even worse.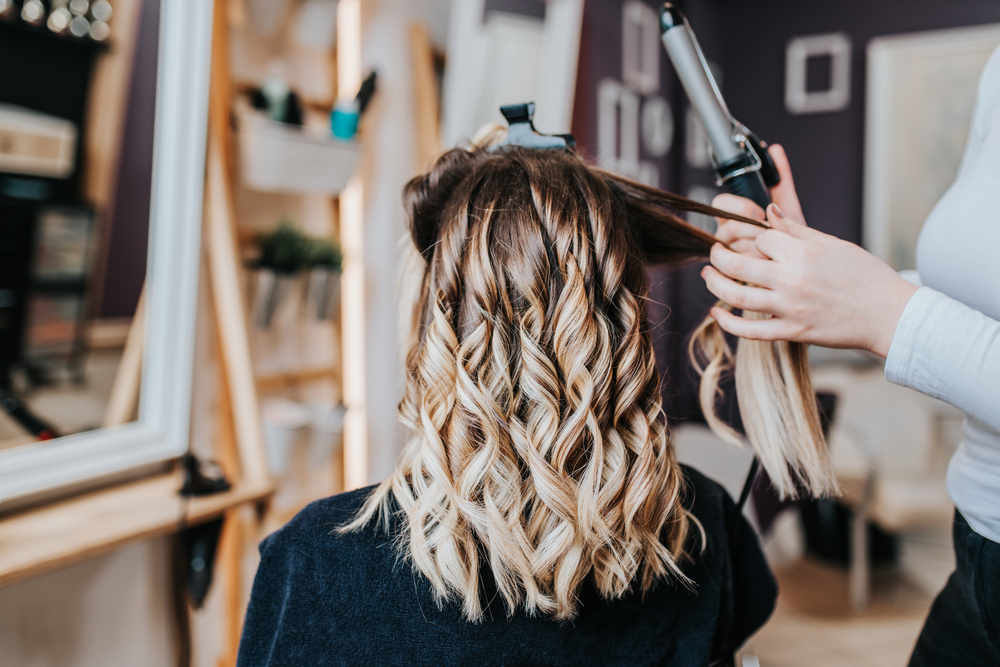 You need something to feel good about again!
Make a spa or hair salon appointment at our Sugar House or Marmalade locations in Salt Lake City and get the full treatment. Here are some ideas to get you started:
Haircut & Hair Color: Trade in that dark, drab winter hairstyle for something new and exciting! Our hair stylists will cut off those dry split ends and bring some life back into your locks. Opt for thermal styling, glossing or face-framing highlights for your new 'do. You'll hardly recognize yourself!
Facial: Skin can get dry, ashy and prematurely wrinkled when exposed to the harsh Salt Lake City winters. Book a facial in our spa and restore your natural glow. We tailor the ingredients in our facials to our customers' needs, so whether your skin is dry, oily or acne-prone, we can address that.
Body Skin Treatment: Similar to a facial, this relaxing treatment removes impurities from the skin on your back, neck, chest and shoulders, leaving your skin soft and smooth again.
Manicures & Pedicures: Feel pampered and beautiful with a full manicure and pedicure. Our manicurists will soak your hands and feet in warm, sudsy water, then trim away the winter's dry dead skin before painting your nails whatever cheerful colors you choose!
Hair Removal: Even if you aren't heading on vacation anytime soon, it's nice to feel clean again with our hair removal services. Get a waxing for your brows, lip, underarms, legs or bikini area and feel baby-smooth again. We also offer chest and back waxing for men.
Lash Lift: Take a page from Beyonce's Flawless and wake up beautiful with a lash lift and tint. Better than lash extensions, this treatment simply lifts your own lashes — meaning no more need for an eyelash curler — and tints them so it looks like you're always wearing mascara. Don't even tell anyone you got this treatment — let them think you just naturally get more beautiful every day.
Whether you go out for dinner on Valentine's Day, get takeout, cook a nice meal at home or eat drink champagne and eat chocolate for dinner in front of the TV, you deserve to look beautiful doing it. Make your appointment at Landis Lifestyle Salon in Salt Lake City today.