Autumn is almost upon us, and with it the season brings warmer colors — golds and rusts and browns and bronzes. It's time to shed that summer blonde for a seasonal shade of honey or gingerbread. Get your exciting new fall color now from the hairstylists at Landis Lifestyle Salon in the heart of Salt Lake City.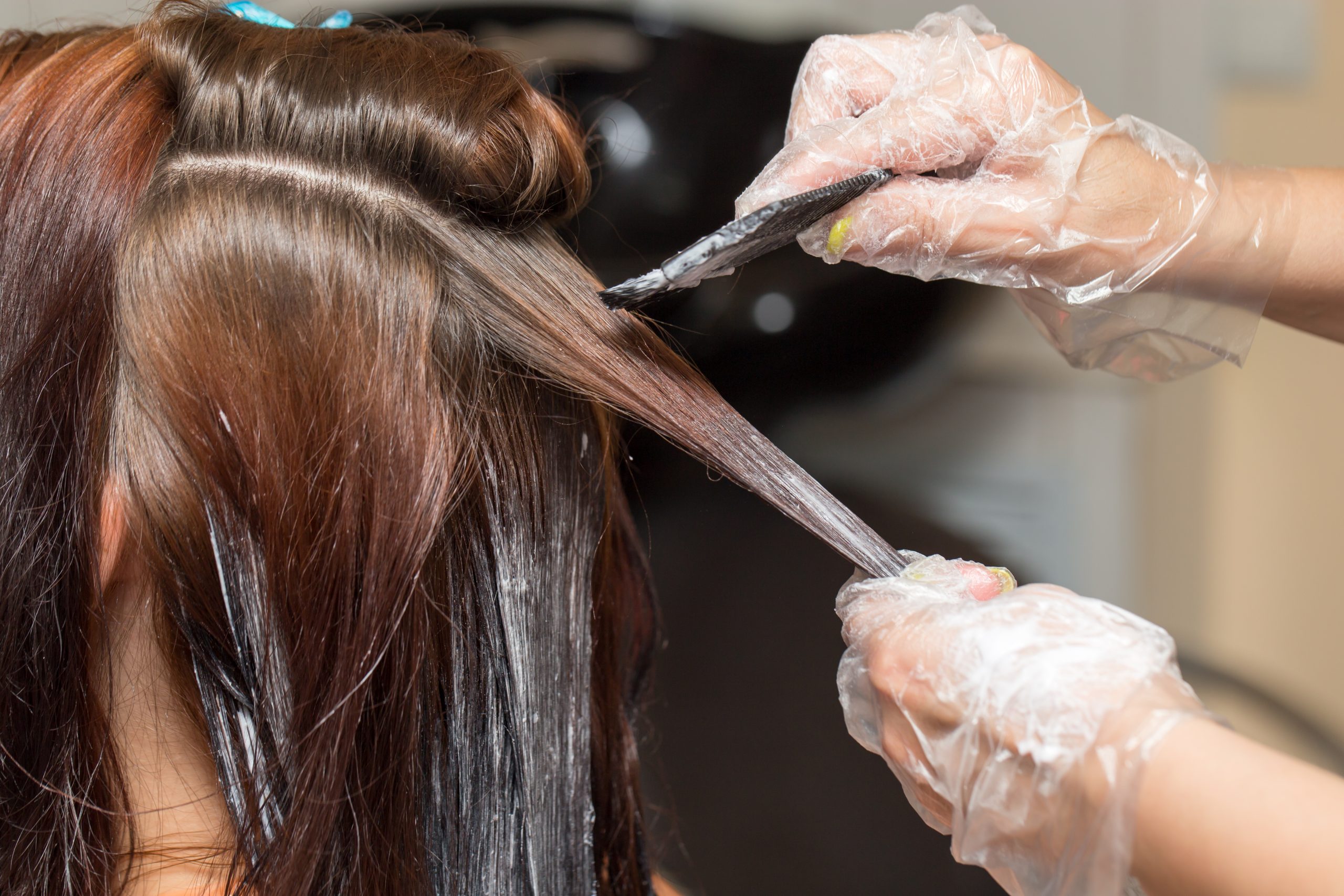 Traditional Warm Colors
In most of the U.S., fall means cooler temps — sweater weather. In SoCal, you see more blondes 365 days a year because the weather is always sunny and the temps almost never venture outside of the 70s. But here in Salt Lake City, we have four distinct seasons, and we change our hairstyles and wardrobes to match.
Warm hair colors like russet and clay are traditional choices so many of us look forward to in fall. We love autumn colors, and now is the time many of us tone down from bright streaks of blonde to shades of caramel, toffee and cinnamon. Our hairstylists can transform your 'do to get you ready for football games, bonfires and all your favorite fall activities.
Spicy Bright Colors
But what if you're the edgy type who wants something a little different? Our hairstylists love helping you try a new and exciting color. We can color your hair fiery orange, candy apple red, shiny copper, dusty pink or some of each!
If you're not ready for a big change, we can dip your ends for a subtler trendy look. Think vibrant pink, fire engine red, intense orange or any color of your choice.
Be Different and Go Dark
While many women wait for Thanksgiving to pass before giving in to their desire for dark brown or black locks, this year not everyone is waiting. Our clients love a little bit of drama, and what better way to get it than by choosing an inky black hair color with streaks of icy silver or white? Or how about burgundy or blonde undertones? The contrast is amazing. Pair this look with a lash lift, and you'll turn heads walking downtown all season long.
If you're a natural brunette, turn to the stylists at our hair salon to use highlights, lowlights and glazes to turn your brown hair into a mane of chestnut, mocha or cedar locks.
Best Hair Salon in Salt Lake City
Our hair salon's ultimate goal is to help you feel more beautiful, whether that's through a new hair color, haircut, facial, manicure, pedicure or lash lift. We operate full-service salons at both our Marmalade and Sugar House locations because we want women (and men!) to think of our beauty shop as their oasis in Salt Lake City.
We want you to think of our beauty parlor as a place you can retreat to, to get away from it all for a few hours. While you're here, no one will ask you for a ride to the mall or to help them find their shoes or keys. We want you to enjoy the relaxing experience of being pampered because you deserve it. Visit our Marmalade or Sugar House location today.